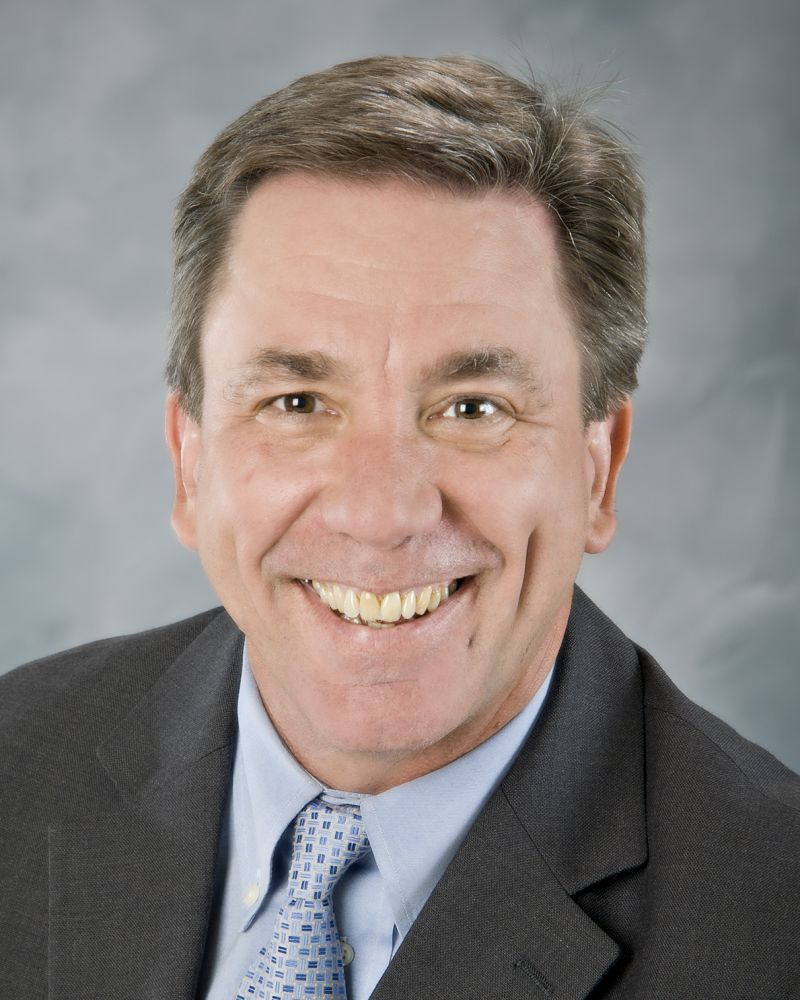 Message from the Department Head
Welcome to the Department of Metallurgical and Materials Engineering at The University of Alabama. We are very glad you decided to explore our website and learn about the degree programs we offer.
It is our goal to prepare our graduates, through excellence in teaching and research, to be outstanding engineers well prepared to work in industry and able to attend top graduate schools in the nation and the world. Our graduates have distinguished themselves in many careers, holding a wide range of managerial, scientific and engineering positions in industry, government and education.
The MTE student professional organization, which provides students with membership to the American Society for Materials International, The Minerals, Metals, and Materials Society (TMS), and the American Foundry Society, has received international recognition by winning the coveted Chapter of Excellence Award five times in the last few years.
If you have any questions, or would like more detail, please contact and I will gladly assist you.
Steve Daniewicz, Ph.D.
Professor and Department Head